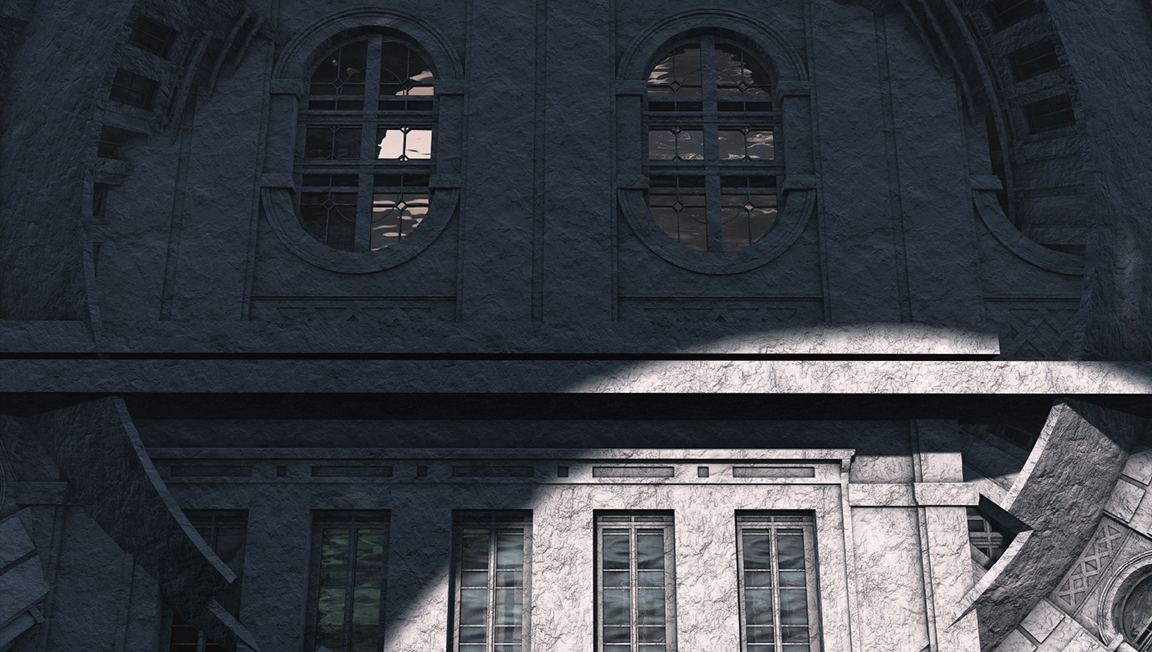 Project Ruin
Trailer
Wereldmuseum
" When a museum decides to display one object as decorative art and another as historical artefact, it does not merely establish a hierarchy of aesthetic values; it also limits contact between such objects and thereby restricts the stories such objects tell together. "  J. Gonzalez What would happen if a museum would switch roles from curators to observers, showing how framing and staging exhibitions can form detachments with their heritage.
This project reveals my re-interpretation of qualities existing within ruin. Ruin is decomposed from its original form and aesthetic values through endurance. Embracing these values, ruin becomes ablest, it's exposing and hiding simultaneously our most pressures thoughts. Project Ruin embraces the fall of decay within the architectural need of constantly "upgrading" our environment.
Ruin is an Art installation that highlights the underlying colonial and cultural adaptations by museums and is decomposing these structures by deforming its shape and colour from its original form. The spectator of the work can choose to switch between these different filters that are highlighting the different state of decomposition. Ruin is an interactive video animation that plays with the perspective of the spectator into an audiovisual experience.
By decolonizing the facade of the Wereldmuseum, I wanted to explore how something so resolute, such as the architecture of the facade, that still has roots within nowadays architecture. And see if we could change this determined choice of architecture into a more vibrant one, not bound to a certain period of time. To stimulate the thought process on cultural acknowledgement of the Dutch culture.
Master Interior Architecture: Research + Design Piet Zwart Institute // Willem de Kooning Academy // 2018
Master Interior Architecture: Research + Design Piet Zwart Institute // Willem de Kooning Academy // 2018